– 16 games
– DH on Tues, single game Wed
– 3 In-State Tournaments
– 1 out-of-state Tournament
– 18, 17, 16, & Incoming
Details…
– Local Schedule (16 Games)
– Tournament Schedule (4 Total • 3 in-state and 1 out of state)
– Strength and Conditioning Program w/Coach Jordan
– Practice 2x per week (If it doesn't conflict with game schedule)
– Recruiting Assistance via Field Level and Sports Thread (ALL Players will be set up with a profile)
– WIN Reality VR Pitch Recognition Program (learn more)
– Video Day (Summer & Fall, for recruiting profiles)
– Diamond Kinetics Data Tracking
– Uniform Package
Tentative In-State Tournaments:
4th of July Wood Bat Shootout – 06/30 – 07/04/2021
Five Tool Rocky Mountain Championships – 06/30 – 07/04/2021
Colorado Summer Championships – 07/22 – 07/25/2021
Mid Summer Wood Bat Classic – 07/08 – 07/11/2021
– We will be a host site for our local tournaments.
– Out of state tournament TBD. (Travel/food/lodging not included)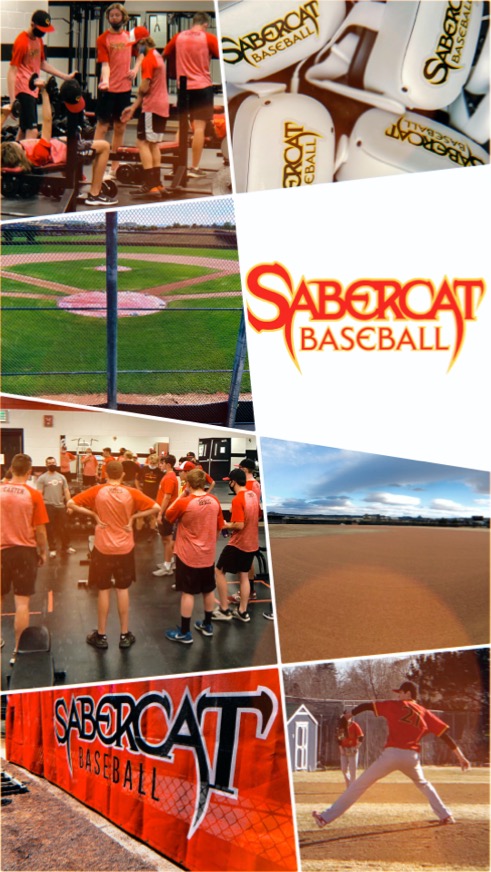 REGISTRATION DEADLINE: 4/26/2021
All net proceeds will help CV Baseball improve our program, field, and facilities! -We are actively making improvements to our field, as well as purchasing new technology & training equipment for further learning!
We will be highly competitive, and have added/emphasized numerous tools to assist in strength and conditioning, recruiting, and team-building.
We have a very competitive offering at considerable savings, focused on player growth and development. I hope you'll consider it as you weight your options!