CV Baseball Coaching Philosophy
Our CV Baseball coaches will strive to constantly provide a positive and encouraging learning experience both on and off the field for our athletes.
Our desire is to teach, and see every player succeed, at various levels, using baseball as the method of building great teammates and even better people, through instilling lifelong lessons that will help mold future upstanding citizens within our community.
Our style of coaching is confident and calm, with an understanding of "controlling only what we can control." (Heart. Hustle. Attitude. Composure. Language.)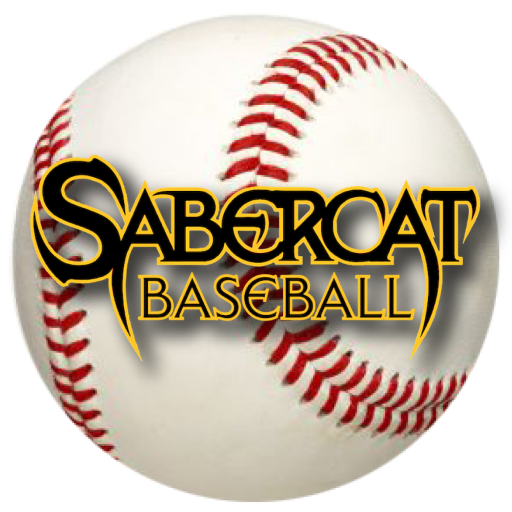 We will not yell-at, tear-down, or demean our athletes. -We will, however, professionally address issues that arise in "coachable moments" throughout the season, and use them as opportunities to help our athletes grow and compete.
Our values are intertwined within our philosophy, and we truly strive to "practice what we preach." 
Patience, hard work ethic, servant leadership, humility, determination, and ownership are at the forefront of our coaching philosophy.
We take tremendous pride in the opportunity to be entrusted with the time we get to make a difference in our athletes lives via the great game of baseball.
Our coaches are always approachable, and 100% transparent with our in-game/in-season decisions.
Go CATS!