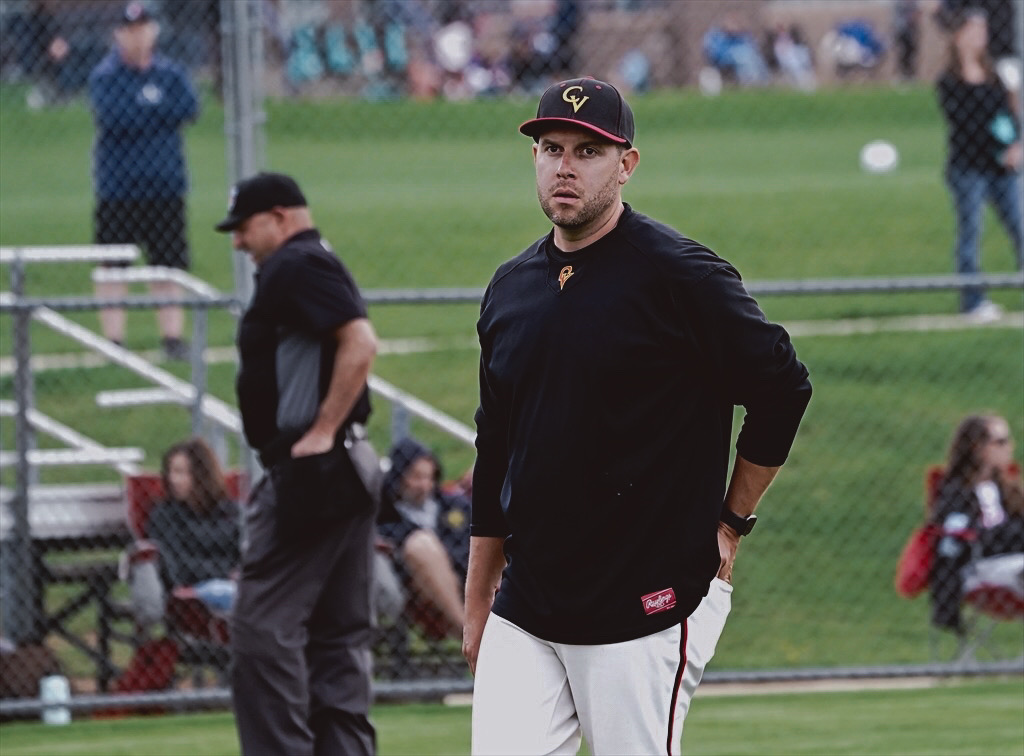 Keith Enockson - Head Coach
Coach Keith began his coaching career at Bishop Machebeuf HS in Denver, CO and has coached in Colorado for over 10 years. Previously as the Varsity Pitching Coach at Bear Creek High School, and Head Coach of various 18U travel/club teams.
He grew up in Lakewood and played HS baseball for the Green Mountain Rams before heading to Hastings College (NE) to play baseball and study media production, broadcast journalism, advertising and P.R..
After college he played for the CNABL, where he won the "Pitcher of the Year" award, and continues to play in Denver area leagues.
He and his wife Laura have 4 children (Alexia, Blake, Nick and Clare). 
Josh Davis - Pitching Coach
Josh pitched all 4 years of college baseball at various levels consisting of NJCAA Div II, NAIA Div I, and NCAA Div III while capturing one NCAA Div III CAC Conference Championship. 
During his college career he was honored with 1st team All-Conference honors twice.   He also played in the collegiate summer leagues; Coastal Plains League, Clarke Griffith League, and Cal Ripken Jr Collegiate Summer League.
After college he briefly played in the Frontier League for the Gateway Grizzlies. He continues to play in Denver area leagues.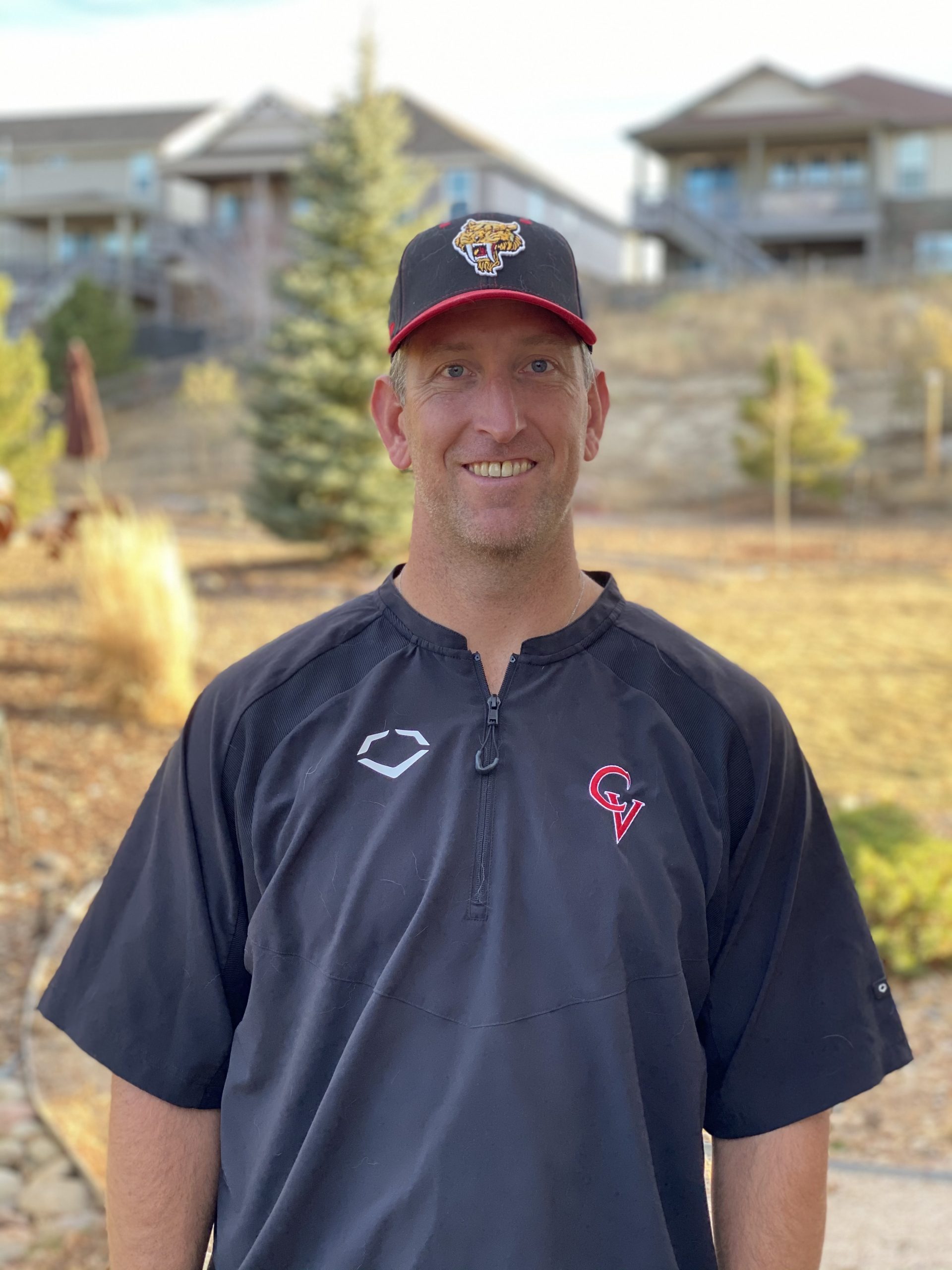 Jacob Cary - JV Head Coach
Coach Jacob has been playing baseball all his life. He grew up, for the most part, in Littleton, CO and went to Columbine High School and then made a switch to Dakota Ridge.
He played varsity baseball all 4 years in high school and then went on to play on scholarship at Trinidad State. After he was done at Trinidad, I came back to Denver and finished up at Metropolitan State downtown.
These days, he plays adult baseball with NABA. He also likes to play golf, ride motorcycles, workout, and go on hikes with Lisa (his wife) and their fur babies. 
He loves coaching baseball because he loves to see the kids develop and grow. Coaching baseball isn't all about baseball. We don't just learn how to be better athletes, we learn how to be better people, a better teammate, a better communicator, and enjoy being a teenager!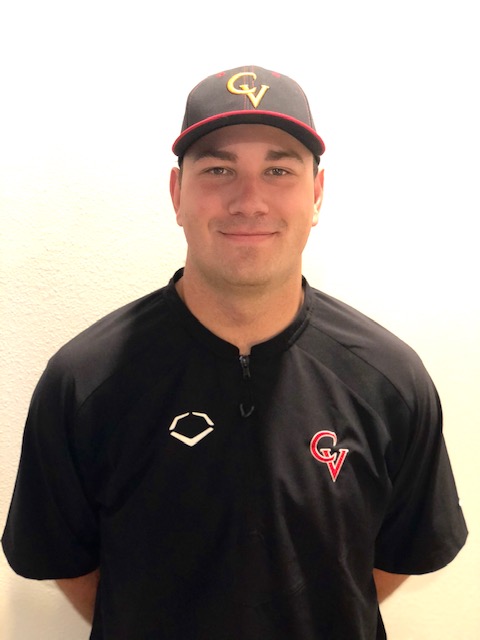 Michael Paul - Sophomore Head Coach
Coach Michael graduated from Castle View High School in 2014 as a two time all-conference baseball player and senior MVP. After declining to play college baseball at Hastings College, Michael furthered his education at Colorado State University and is currently pursuing a master's degree in secondary STEM education. 
He is originally from Ohio and moved to Colorado when he was 10 years old. He has been playing baseball his entire life and continues to play baseball in Denver area leagues. In his free time, he enjoys golfing, skiing, rooting on Ohio State football and the Colorado Avalanche. Most importantly, he enjoys spending time with his wife, Jess, their dog, Mikko, family, and friends. 
Coach Michael is looking forward to making a difference with the Sophomore team and sharing his passion for the game. He will focus on building character through teamwork and individual skill development.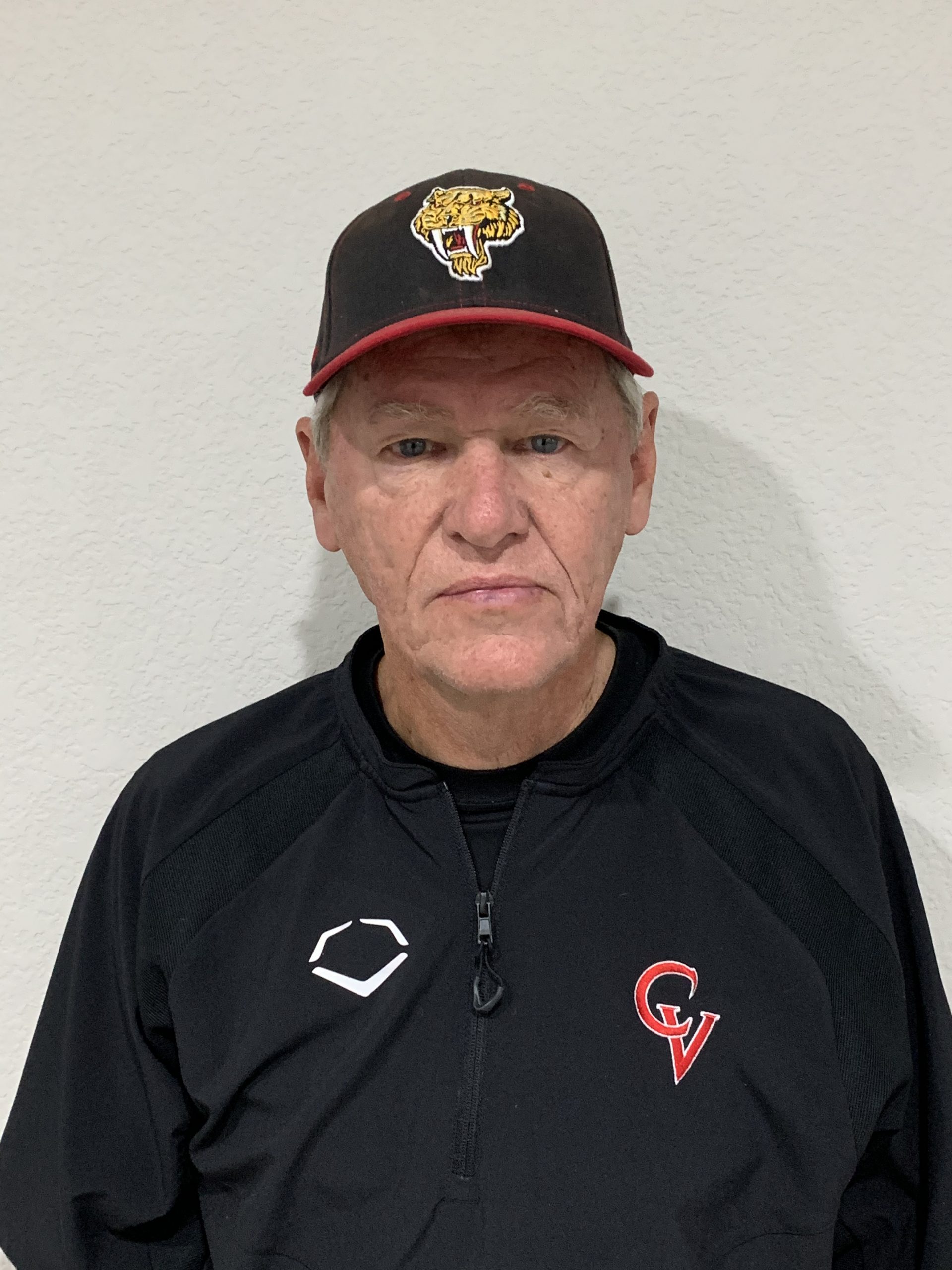 Larry Blake - JV Assistant
Coach Larry has over 35 years working with 3 High Schools, including Gavit High Scool (IN), Rock Canyon HS (CO), and Castle View (CO).
He was a hitting Instructor for Under Armor in state of Michigan, as well as a  Pitching Instructor for High School players in Kouts Indiana. – Coach Larry spent 25 years with Purdue University North Central (PNW) as Scout, Assistant, and Head Coach. He developed the program from Independent to NAIA, and presently NCAA II – Coach Larry was inducted into the Inaugural Class of 2006 Hall of Fame.
His passion for teaching baseball is as strong as it has ever been. His goal is to instill young men how to conduct themselves as professionals both on and off the field and to realize the goal of winning.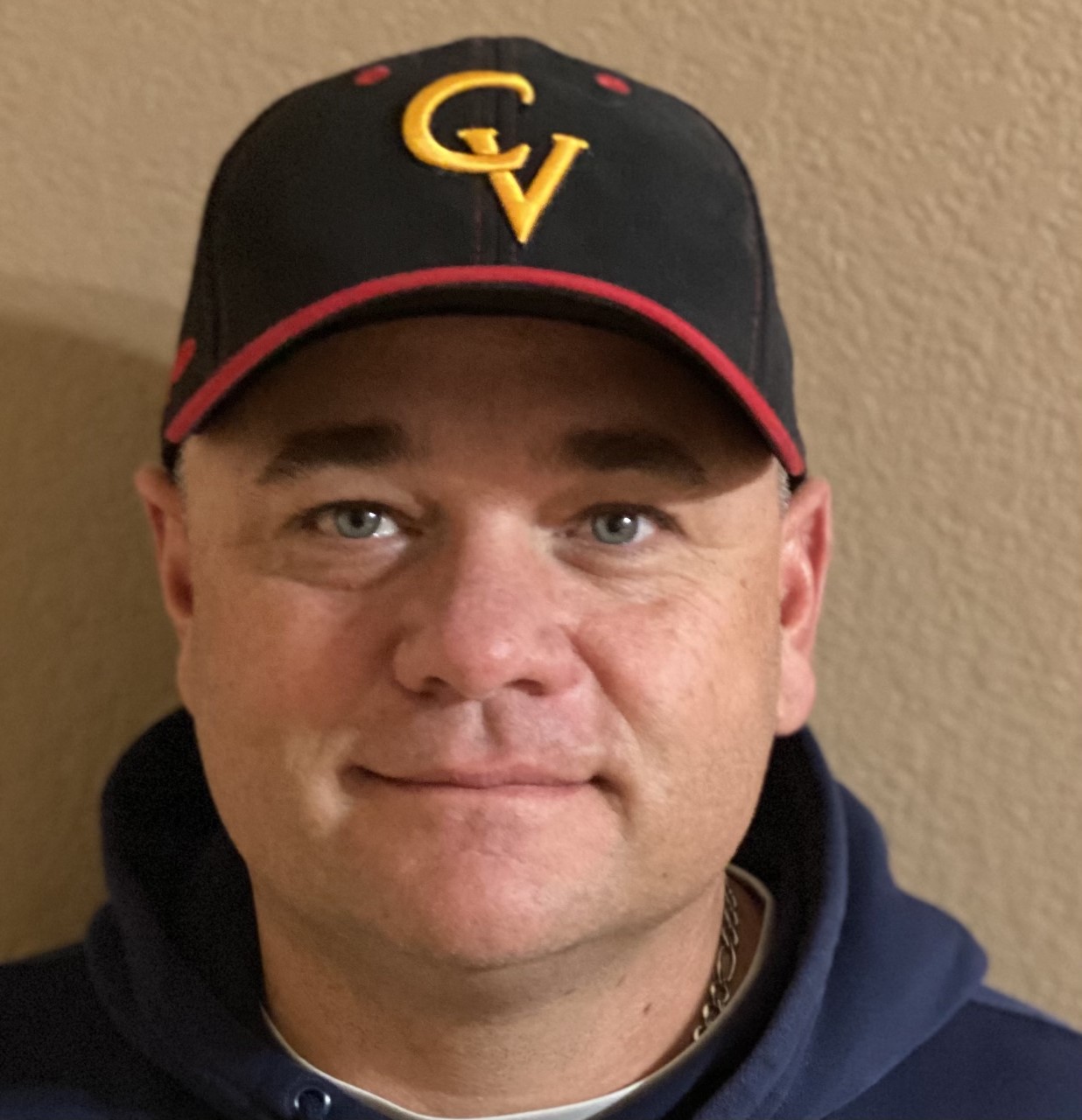 Scott Burgess - Freshman Head Coach
20 plus years of coaching experience ranging from 6u-15u
AYL representative for Raptors Baseball from 2016-2020
graduated from Columbine High School 1994
lettered in basketball and baseball while at Columbine High School
Co-founder of Bombers for Bone Home Run Derby and Baseball Skills Competition, fundraiser for IFOPA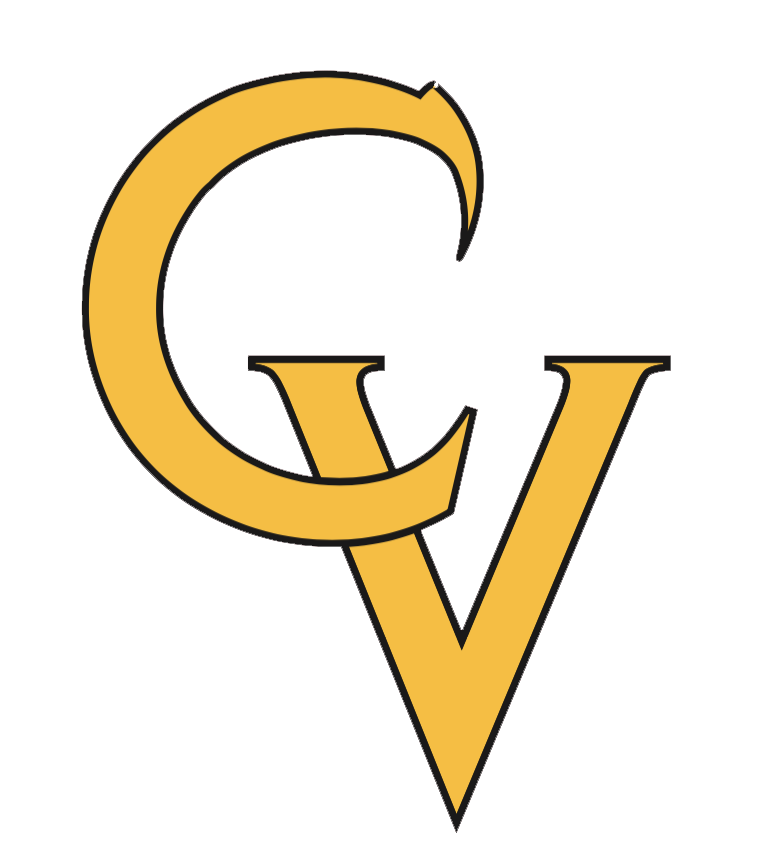 Dave Rodriguez - Sophomore Assistant Coach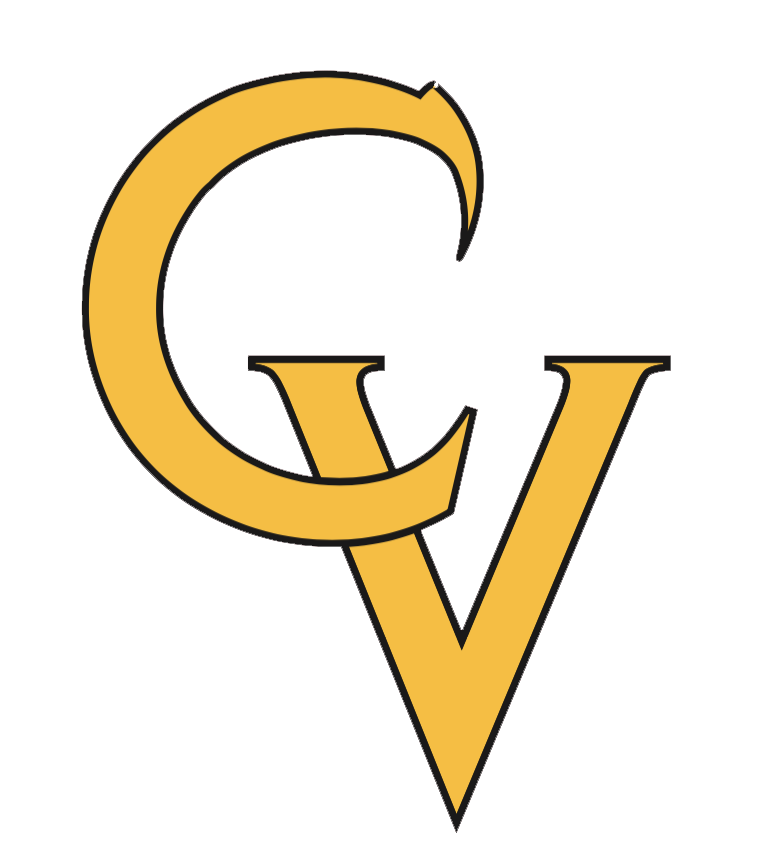 Dustin Lang - Freshman Assistant Coach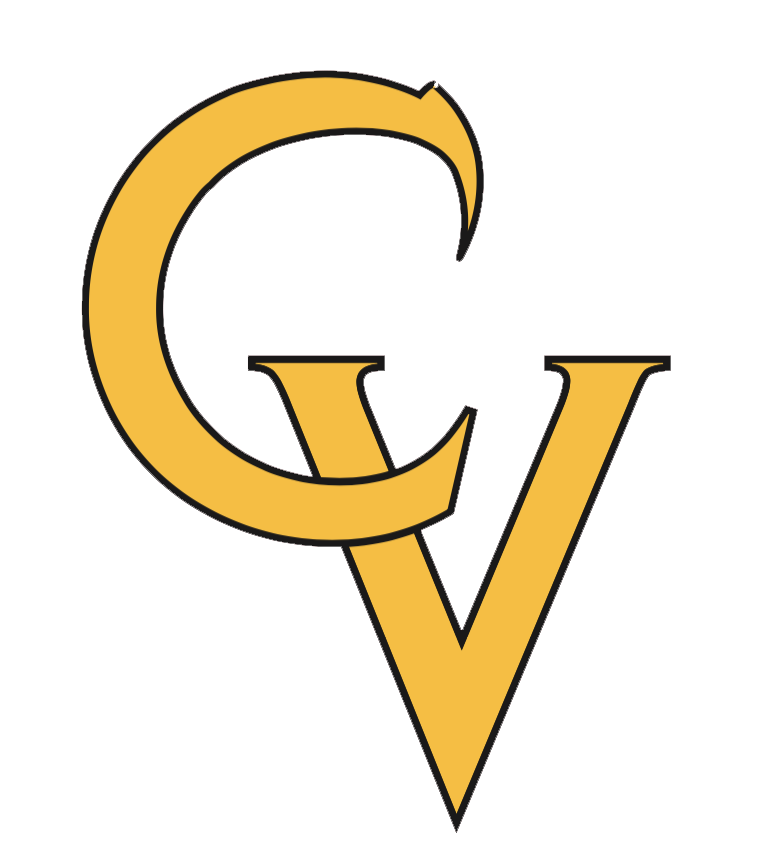 Shane Miller - Catchers & Sophomore Assistant Coach